Operation TUSKA: Together helping Underprivileged Students of Kenya to Achieve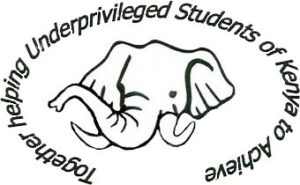 Since the beginning of the Church, our Parish has been sending not only funds to help with the children in this area of Africa but missionaries to help in the region. Some of our congregation take time to help the teachers and others who look after the orphans during the summer vacations and other times during the year.
Sponsoring a child costs $360.00 per year and 100% of the charitable donation is directed to the mission / school in Kenya. A charitable donation may be made to sponsor a child annually with a monthly donation of $30.00 or full payment of the $360.00 once per year. A tax receipt for your charitable donation is provided to you annually. You can also participate in our food program for only 415 per month of $180 annually.